For 32 years, readers of Ingram's have sounded off on their favorite restaurants, and for many of those years, on their favorite business service providers, favorite products, and favorite cultural and entertainment venues.
It's been a happy alliance with consumers who exhibit the finest tastes for the finer things in life. But 2020 brought a rude awakening, in the form of an unseen virus that may prove as lethal to small business as it has to humanity itself. It's both ironic and heart-breaking that so many of this region's superstars of business excellence for so long are, in many cases, suffering the most during the pandemic of 2020. It's an outcome none brought on themselves as local governments restricted their operations, either closing their doors entirely or, when re-opened, trying to come back at limited capacity.
They have waded back into battle with one arm tied behind their backs. So we're calling an audible in 2020. Instead of reader balloting, we're pausing after a third of a century to recognize what we might call Ingram's Best of the Best. Long have these companies and organizations dominated their categories, a dominance that for most has played out year after year.
In a few rare instances, a Gold Medal-winning company has been able to claim that status every single year. They have shown a level of sustained excellence that marks success in business, and it warrants a special recognition amid special circumstances. Out of well more than 1,000 companies that have received the votes of tens of thousands of readers over the decades, we've narrowed our Best of the Best to a comparitive handful of companies that have enjoyed massive success in this market.
In doing so, they have shown all of us the qualities that define achievement at the highest level: incredible attention to detail, wholesale commitment to customer service, unwavering devotion to consistent performance, and retention of employees who drive the culture all among them. We bring them to you this year with a special request: Patronize these companies. Go above and beyond as consumers to keep them going. They have gone above and beyond for you.
They have helped give Kansas City its special appeal as a place for young, talented, career-minded professionals to set down roots, making this a better place for all of us. Let's get behind them—and every company, big or small, that aspires to a higher standard—to help them come back strong.
Don't think of it as a favor to them. Do it for yourselves. You'll be glad you did.
BUSINESS SERVICES
Blue Cross Blue Shield of Kansas City

Category: Best Health Insurer

All-Time Gold Medals: 10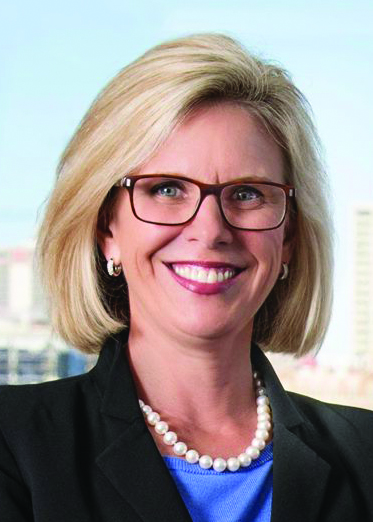 An annual fixture atop the list of Health Insurance Providers for Best of Business Kansas City each year is Blue KC, the largest provider in the Kansas City market by a long shot over its for-profit competitors. The only organization that even comes close is its Kansas-based Blue Cross counterpart based in Topeka. So what's the nature of Blue KC's longstanding success? "Blue KC has been an important part of the Kansas City community for over 80 years, today providing insurance coverage for more than half of all workers and families in the city," says CEO Erin Stucky. "Through our meaningful partnerships with civic leaders, providers, brokers and hundreds of employers, our roots run deep and wide. We're committed to supporting our community and giving back in ways extending far beyond our clients and customers who count on us." Blue KC has more than 11,000 physicians and specialists in its network, and works with virtually every hospital in the Kansas City region. And with more than 1,100 employees, it's also recognized as a great place to work. The company thrives, Stucky says, as "a direct result of the 
talent we attract and retain—employees who truly care about helping others and consistently making a positive difference, together."  
Commerce Bank

Category: Best Bank

All-Time Gold Medals: 8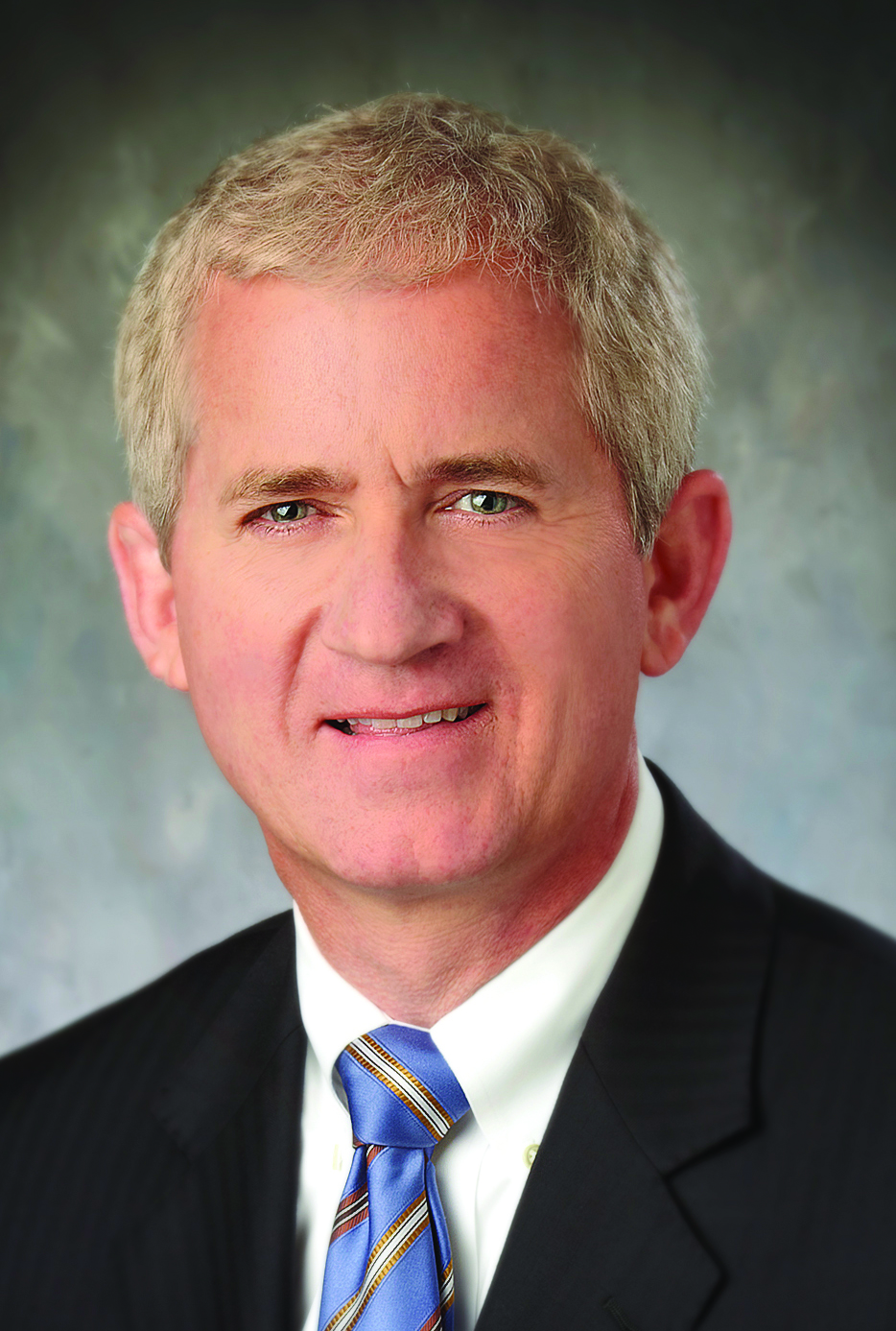 Longevity does matter—Commerce Bank is more than 150 years old, after all—so the task of continued excellence falls to those safeguarding a banking tradition that runs six generations deep at Kansas City's oldest bank. And people, in fact, are the reason why Commerce resonates as a market leader, says Kevin Barth, chairman and CEO of Commerce Bank Kansas City, thanks to their quality and continuity. That, he says, plus  "strong customer relationships we have developed over the years by helping them gain access to the payment system and the capital they need to grow their businesses even through the most difficult of times." Over that century and a half, "we've helped our customers work through many business cycles and much adversity," he says, and the COVID-19 crisis is no different from other calamities. "It has impacted many of our customers in extraordinary ways, never experienced before," Barth says. "Because of the stay-at-home order, many of our commercial customers saw their sales literally stop. We deferred principal and some cases interest payments on hundreds of customer loans to provide relief," then helped deliver more than 7,000 PPP loans to small business clients to keep their doors open, 2,500 of them in the greater Kansas City area. 
Creative Planning

Category: Best Wealth Manager

All-Time Gold Medals: 7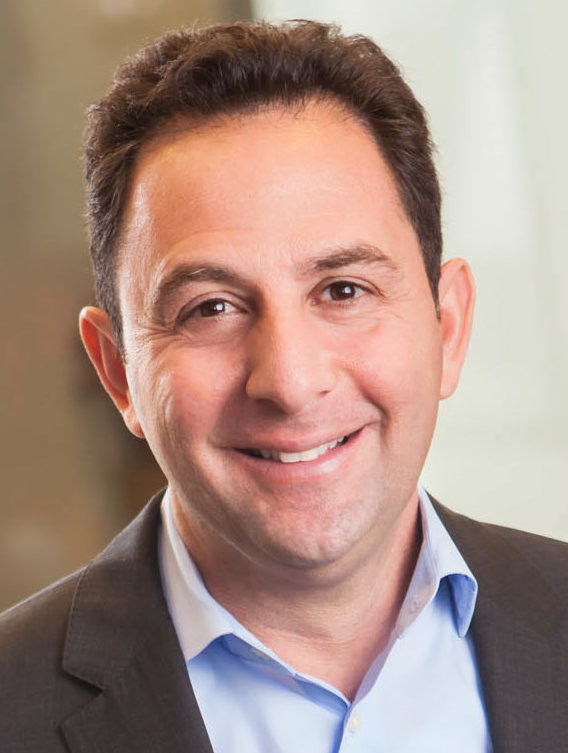 A decade ago, Creative Planning was closing in on a milestone, approaching $2 billion in assets under management for more than 6,500 clients at the low point of the Great Recession. By the time another unprecedented downturn set in, the AUM had grown 25-fold—just shy of $50 billion—and it administers more than 113,000 accounts. So yeah, the word's out, and not just with Ingram's readers voting for the Best Wealth Management Firm. In a service-first world, a servant's humility has proven vital. "We look for people who have a servant mentality, care about others and are credentialed," owner Peter Mallouk says, assessing the firm's secrets of success. "We couple that with a heavy investment in services and technology and ultimately it gives us the three main ingredients to serve our clients." Growth during a time of contraction isn't easy, but his crew is getting it done by moving quickly amid changing conditions. "Many of our clients are business owners and we have worked more closely with them to help them navigate all their financial decisions as best possible. While all of us moved off site, we still placed more trades this year than in any prior year as we took advantage of the market volatility." What's more: "Our retention rate has actually improved through this crisis," Mallouk says. 
JE Dunn Construction Co.

Category: Best General Contractor

All-Time Gold Medals: 20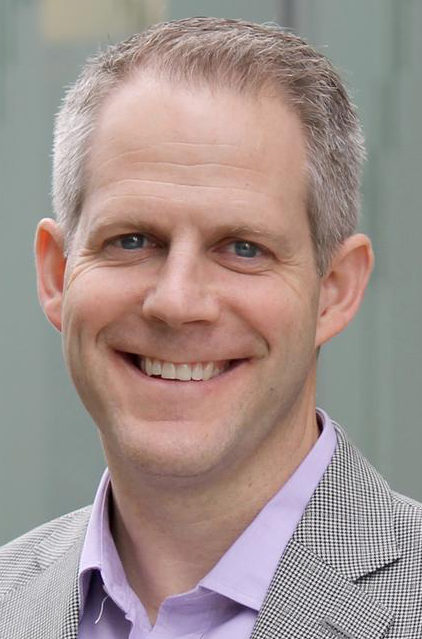 JE Dunn Construction rose from a one-man act to become the biggest general contractor based in Kansas City, then went on to attain Top 20 status nationwide. Along the way, it has embraced the communities it serves just as it has wrapped its philanthropic arms around its home 
town. In doing so, it established its bona fides as a giver and a maker. As anyone familiar with construction knows, the business isn't just cyclical—it has been, especially over the past decade, subject to enormous market gyrations. Through them all, JE Dunn hasn't just survived; it has taken the worst of those punches and come back to thrive. "We've been fortunate in Kansas City as a commercial construction company to be considered an 'essential business,' " says Paul Neidlein, president of the Midwest Division. "But with that designation also comes a commitment on our behalf to keeping everyone on our job sites and in our offices safe while delivering for our clients without delays. We remain dedicated to the health and well-being of our trade workers, and we are thankful that we were able to give work to skilled tradespeople during a time of crisis, enabling them to provide for their homes and families, while also staying safe and healthy." Since the Great Recession started to ease in 2012, the company's revenues have bounced back, and in 2019 surpassed the $4 billion mark for the first time.